Speed Ropes
Elite and customizable Speed Ropes.
Our truly elite Speed Ropes combine fast, smooth spinning nylon bushings with a light and durable anodized aluminum handle, all with an infinitely adjustable PVC coated cable for a perfectly customized fit.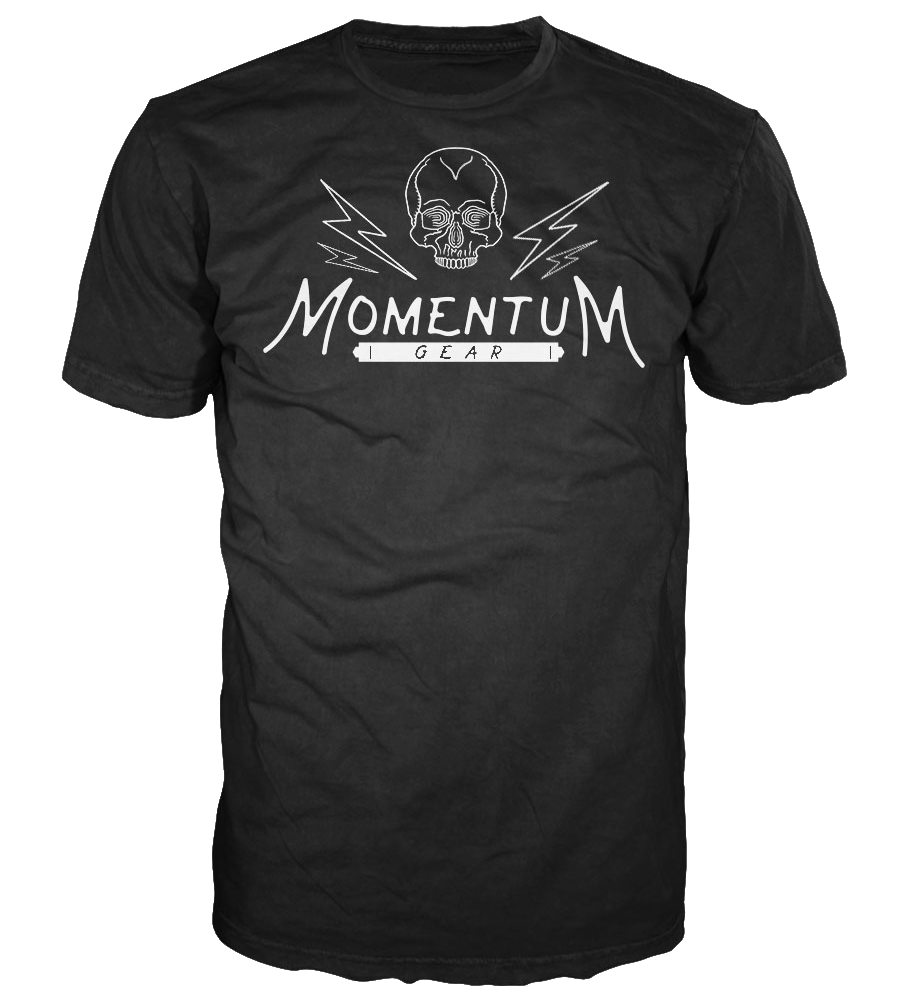 Apparel
Signature tees made for fitness
Our Momentum Gear 2.0 Signature Tees were made for fitness. Made with light weight and soft materials, allowing for reduced resistance while hammering through your hardest sets.